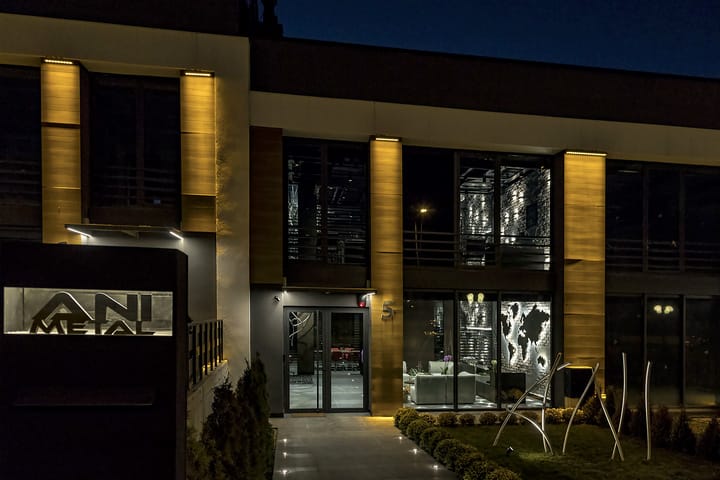 ANI METAL, as one of the leading plant suppliers in the hot-dip galvanizing industry, in addition to the assembly of turnkey galvanizing plants, provides a number of engineering supports such as process consultancy, financial analysis and cost analysis including market analysis.
The company which has intensified its business especially in the Middle East, South Africa and West Asia, has completed the installation of nearly 30 turnkey factories and has cooperated with more than 100 companies both in the process consulting fields and supplies of various galvanizing equipment.
It installs reliable, high-performance, environmentally friendly, technological and modern factories with the world's leading business partners in their own field.
Depending on the customer requirements and investment budgets, ANI Metal installs environmentally friendly, modern factories with a high-level technology, which can be remote controlled with fully automatic remote monitoring systems, as well as classical manual factories
With the experience and knowledge of its staff, which have been gained over many years, ANI Metal provides an unlimited and free consultancy and engineering service to its customers, to let them achieve minimum process costs and high quality and high efficiency in galvanizing.
As a representative of the leading galvanized chemical companies in the industry, it supports the objectives of its customers for high quality, high efficiency and low cost.
ANI Metal offers sectoral support from A to Z to its customers with:
Market analysis
Investment cost analysis
Choosing the best dimension for the galvanizing kettle
Plant layout
Calculations and building drawings in steel and concrete
Supply of galvanizing factory equipment
Delivery and logistical support
Installation and commissioning
Process consultation
Supply of galvanizing chemicals and metals.